Welcome to Safe Ministry Training courses available for members of Maitland Evangelical Church.
There are various courses designed for people in your church; to help them understand what things to look out for, and how to speak up if they have concerns about people's safety, or their own.
To get started, we just need you to fill in some details. If you've done a course before, you should be able to pick up where you left off.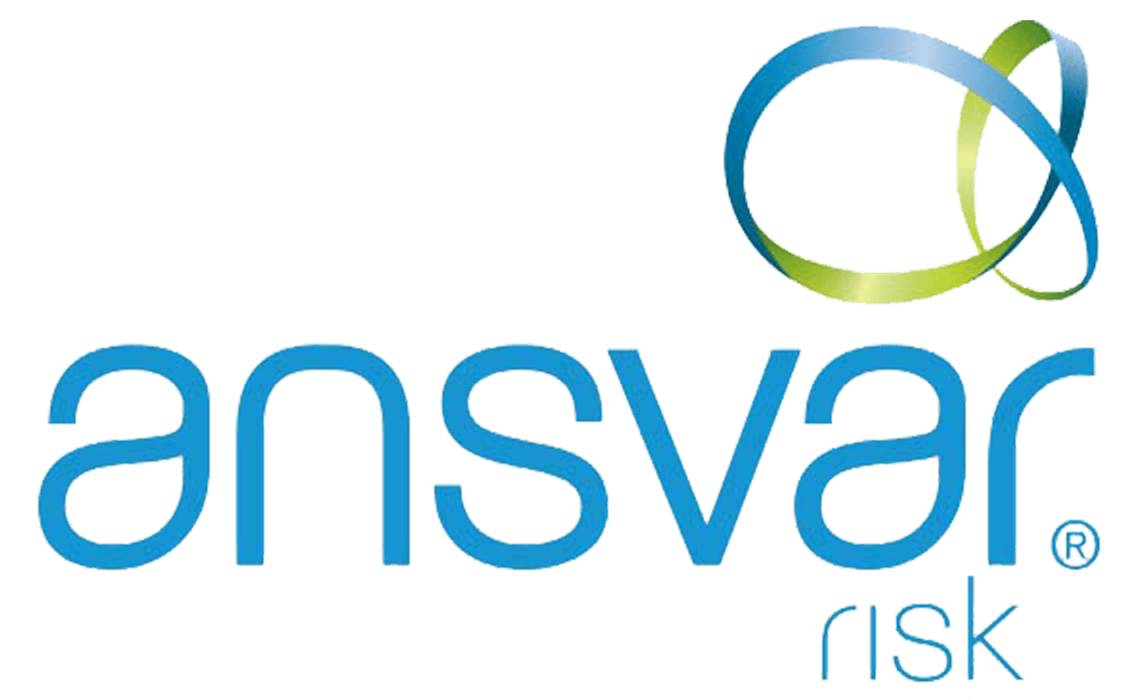 Developed in partnership with Ansvar Risk